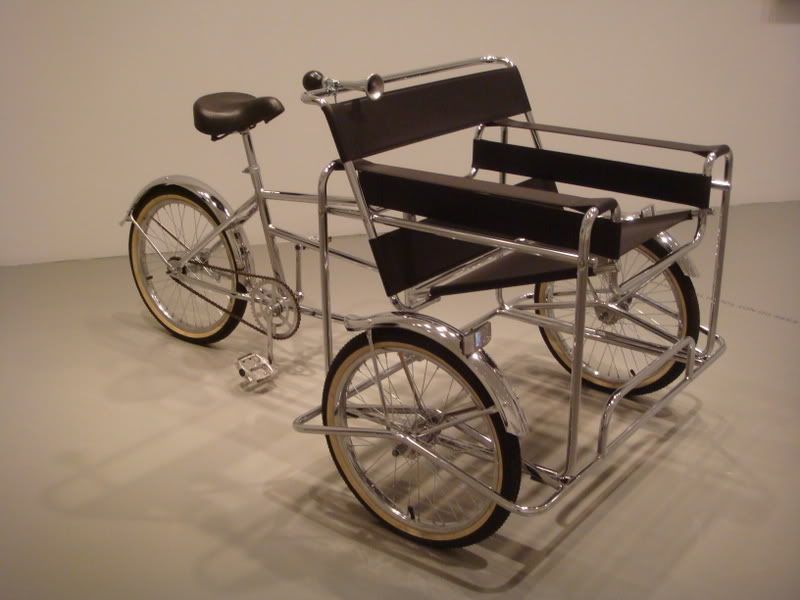 Jeff and I took the Metro into town yesterday to wander around the art museums on the Mall.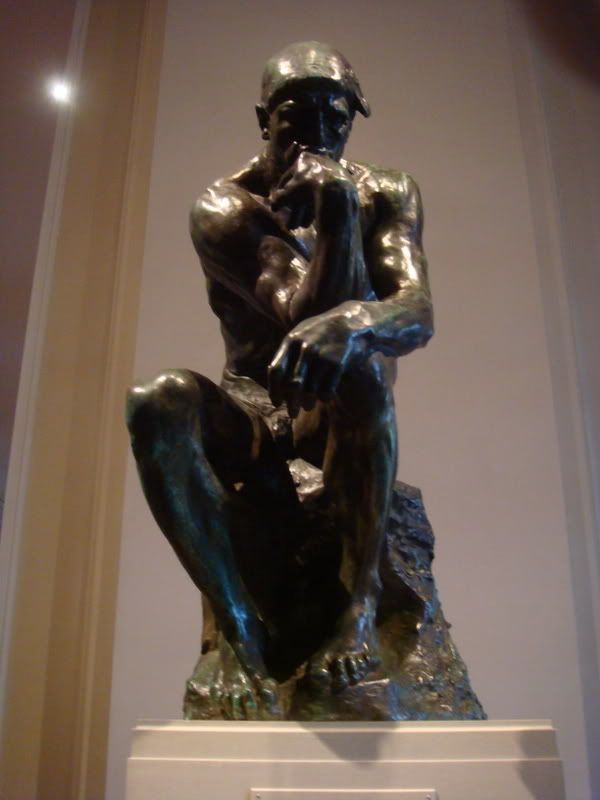 The weather was perfect, and we had a great time. I'm mostly using this as an excuse to post neat pictures. If they mass marketed the bike at the top, I would definitely buy one, by the way. And I am posting the picture of Rodin's "The Thinker" because I loved watching reruns of "The Many Loves of Dobie Gillis" growing up.
And you know I'll make any excuse to post cute pictures of Zeke.
--jess